We recently asked dr. hab. Eng. Marek Salamak, professor at the Silesian University of Technology in Poland about his thoughts on the IM-SAFE project and how the results help him in his job.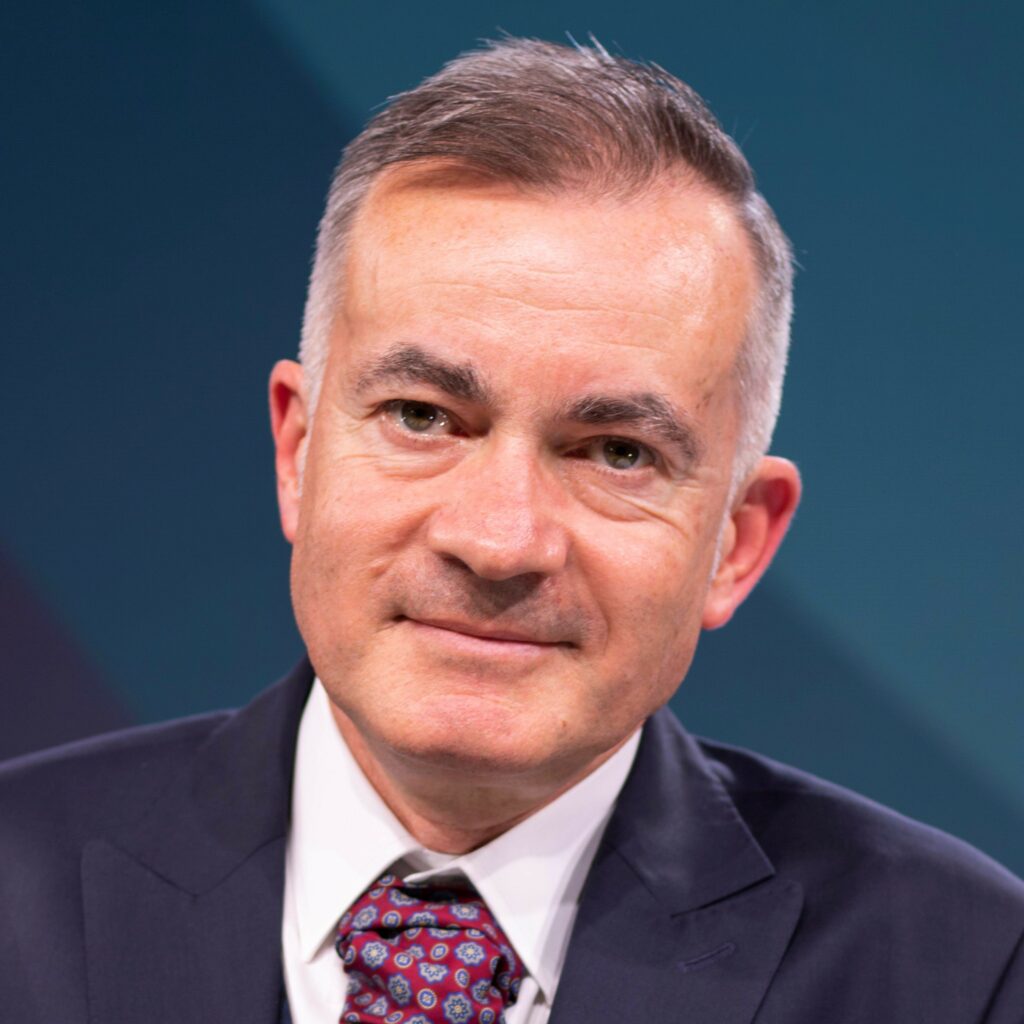 Tell us something about you, your job and your vision / passion for this job
My biographical notes or CV often contain information that I am a full professor and work at the Silesian University of Technology. But in reality, I am just an ordinary bridge engineer. The only difference is that I am also involved in research and academic activities. It gives me a lot of joy and satisfaction while keeping me on the real problems of bridge engineering – both in terms of design and the rugged environment of the construction site. There is definitely no monotony in my job. I work with young people who want to build bridges in the future. Together with my PhD students, we solve new exciting engineering problems. I consult atypical design solutions. But I am also often on-site during the load test of new bridges. And yet bridges are not only objects that we admire and photograph. We mainly need them to build better relationships between previously separated societies. This is very important in our world. Today so strongly divided by various politicians.
What makes involvement in IM-SAFE interesting and beneficial for you?
Regarding infrastructure safety, we should all get involved as bridge engineers. And not only in this research project but also in our daily work in design, construction, management, and inspections. In what we do, we will always need examples of good practices, effective procedures and appropriate tools. And all this can be found in the IM-SAFE project. And in an international edition.
What is your opinion about the current deliverables? How do they fit in your work?
I must start with the fact that already at this transitional stage of the IM-SAFE project implementation, a lot of knowledge may be helpful to me. But I also have to admit that there is so much of it that it is difficult to get to know everything in a short time. It's hard to imagine what will happen after the end of the project – lots of reports, presentations, newsletters, brochures etc. Probably the team members find it easier to find themselves in these extensive publications. From the reports published so far, I have a favorable opinion of the Review of methodologies and instruments for diagnostics of transport infrastructure. This report fits well with my engineering practice. We observe many changes in the field of diagnostic methods. Diagnostic technologies are developing rapidly, and we need the most up-to-date state-of-the-art publications.
What could IM-SAFE do to further help you in your job?
The reports that are currently planned will be the most interesting for me. Two of them in particular. Framework for semantic integration of IoT, BIM and GIS of transport infrastructure and Guidelines for Big Data analytics solutions, including Artificial Intelligence. I think they will help us best in the research work we conduct together with my team of doctoral students at the Silesian University of Technology. So I am waiting for them to appear.
Do you have an IM-SAFE message to others and if so which message?
The most important news for those not directly related to the project is my encouragement to the infrastructure managers to take the time to study the results of the IM-SAFE project. They will be the greatest beneficiaries of the research carried out. They should be the subject of the final recommendations. The road and rail administration's activity in implementing the project results will be necessary. To achieve this goal, however, decision-makers must be aware of the need to ensure appropriate quality in managing their infrastructure. A good reference here is the asset management methods described in ISO standards in conjunction with the BIM methodology, which also already has its standards. However, concerning traditional maintenance or inspection activities, which will be increasingly outsourced, it will be necessary to introduce the requirement to have an accredited quality management system in an inspection under ISO 17024. I do not see any other possibility of implementing the IM-SAFE project results in practice with third parties.