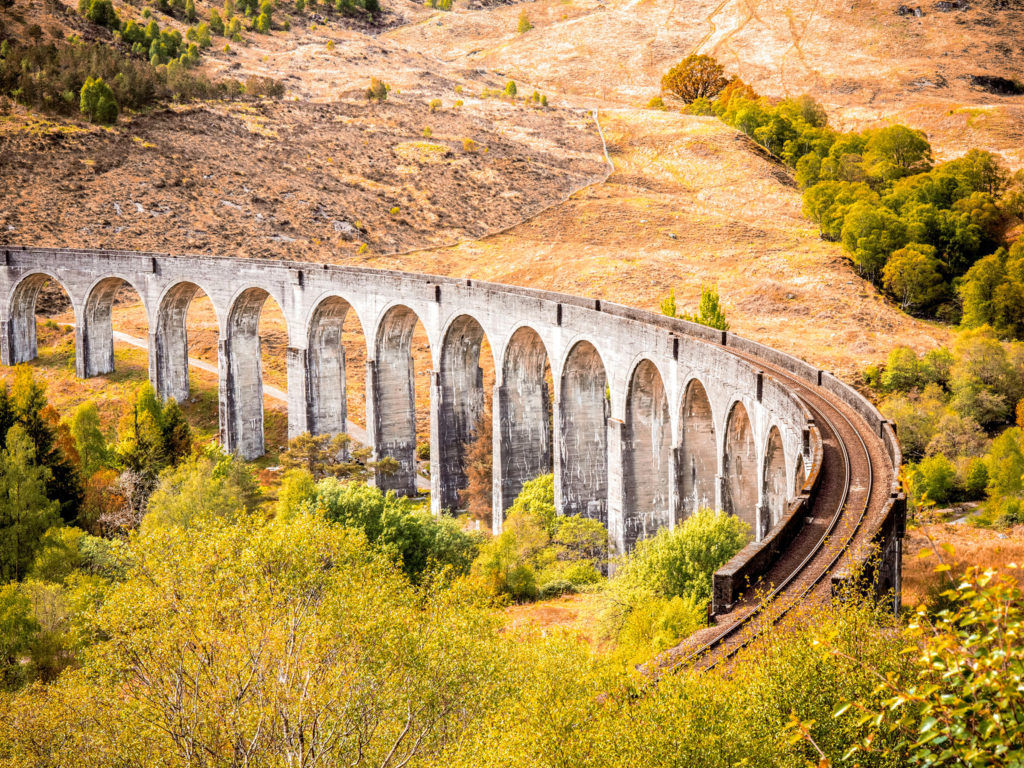 Thursday, June 3rd 2021 the Second Pan-EU CoP Forum was held. This time foucussing on the future development of harmonized European standards on monitoring, data-informed safety evaluation and maintenance of transport infrastructure.
During this online meeting participants received an update of the results gathers by the national CoPs so far, including the results of round-table discussions on monitoring and maintenance. Delegates were also provided with up-to-date information about trends, best practices and barriers for implementation; and about the preliminary proposal drafted by the IM-SAFE consortium for the scope of the future European standards.
The workshop included the opportunity to engage in a discussion about the needs for standardisation and the benefits expected from the implementation of the new standards from the different stakeholder perspectives. Opinions and viewpoints shared by the participants of the workshop will be taken into consideration in the following stages of the formulation of the proposals for amendments and extensions to the existing CEN standards.