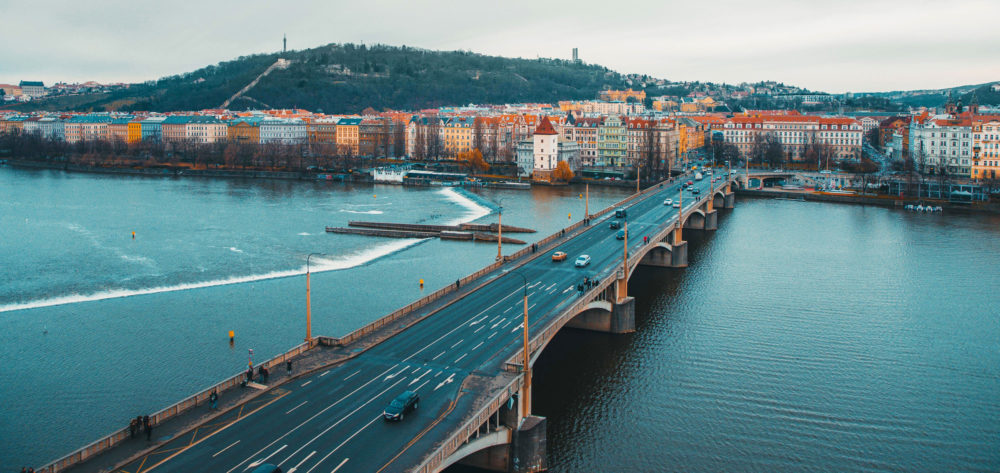 Welcome at the IM-SAFE website! IM-SAFE will pave the way to new European standards for monitoring and maintenance of structures.
The main objectives of IM-SAFE are to support the European Commission and the European Committee for Standardization in preparing new standards in monitoring, maintenance and safety of transport infrastructure. And secondly to coordinate and accelerate the process for enabling public authorities and supply-chain stakeholders in transport infrastructure.
By means of the IM-SAFE website information is shared about the process of the project, project partners, involved communities, interesting events and news related to safety of bridges, tunnels and other large infrastructures on the road and railway networks and tunnels. The website is also a medium to connect with the different stakeholders through the IM-SAFE CoP's.
Joining the IM-SAFE CoP is easy – you can become a member of CoP by contacting the regional representatives and participating in the IM-SAFE CoP activities. By joining us, you will help to drive the IM-SAFE project forward by creating a broad and diverse support base for the further development and harmonisation of standards for structural design, monitoring and maintenance of structures. Want to know more about joining the CoP? Please send an email to info@im-safe-project.eu.